About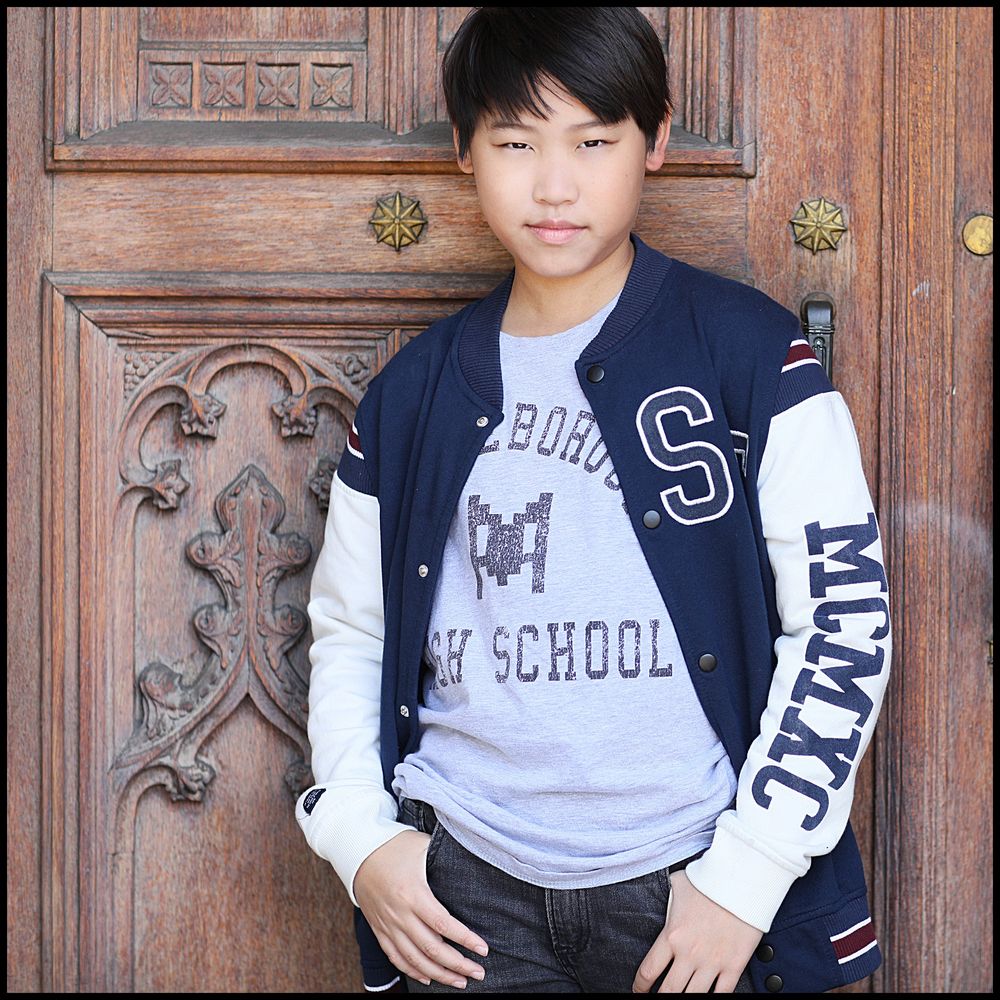 Luke Naphat
Singer • Musical Performer • Entertainer
Naphat Luke Sathienthirakul is from Bangkok, Thailand and has been singing since he was 4-years-old. He loves the performing arts, singing, acting, and dancing (tap, hip-hop, and B-boy). Currently, he is represented by Take 3 Talent in New York.
Luke appeared on NBC's New Amsterdam as a co-star and has extensive experience in stage performances which include Farewell My Concubine (Reading) by Jason Robert Brown, A Christmas Carol Musical by Crossroads Theatre Company, Joseph and the Amazing Technicolor Dreamcoat, Nang Fah the Musical by Dreambox Theatre, Jesus Christ Superstar by Opera Siam, Phraya Gong Phraya Phan the Musical, Tales of the Wicked (Narrator), Wizard of Oz, Matilda, The Musical Charity Concert Pheun Chan Dae Kwamman Nai Wanwann, Musical Show for 60 years Celebrating of H.R.H. Princess Maha Chakri Sirindhorn and Chitralada School. In addition, Luke has performed with Thailand National Symphony Orchestra (NSO), Thailand Ministry of Education, and Thailand Ministry of Culture.
His professional work includes voice over in Bubble Gubbies on Nickelodeon, Engling Egg by GSI Studio and BrainNow by Quad Studio. He's also filming "What's in the box?" for Andrew Biggs Academy and recording "Living Dhamma" to inspire children to sing and listen to Dhamma by Dhamma Study and Support Foundation.
Luke also has won numerous awards in the past two years including, First Prize Award from American Protégé International Voice Competition 2018, was one of the first Thai children to receive the Judges' Distinction Awards having his recital at Carnegie Hall in New York City, winner of the Royal Bangkok Symphony Orchestra (RBSO) Season 2, First Prize Award for Young Artist Music (YAMP) Contest 2018 and the winner of MCGP College of Music Mahidol University Voice Competition 2018 and First Runner Up from Bridge Nine Singing Contest.